Software for heat pumps with RS485 interface
You work directly with the hardware, 3 air heat pumps with RS-485 interface. During operation, the software creates a performance map of the heat pumps used.
Data is collected for each combination of air temperature, inverter setting, fan setting, inlet water temperature and outlet water temperature.

This performance map is then used later to optimize the use of the heat pumps. For example, the best division of labor for water heating.

It is about the software side of the implementation of 3 patents for the optimization of heat pump systems.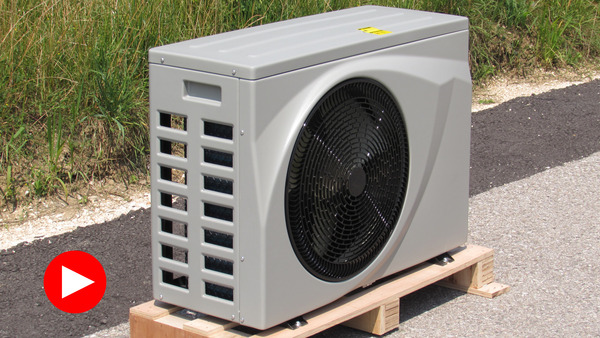 Historical development and current statements
This subdomain Invests.pege.org and the subdomain
GEMINIs.pege.org
shows the historical development of the project.
GEMINI-next-Generation.house
shows current statements of GEMINI next Generation AG.