Software for energy certificate according to new building standard
We need software to be able to certify a building according to the new building standard ClimateProtectionSuperiorityHouse and to evaluate its performance in the replication factor.
Here is a description about the new building standard. All this must be implemented in software.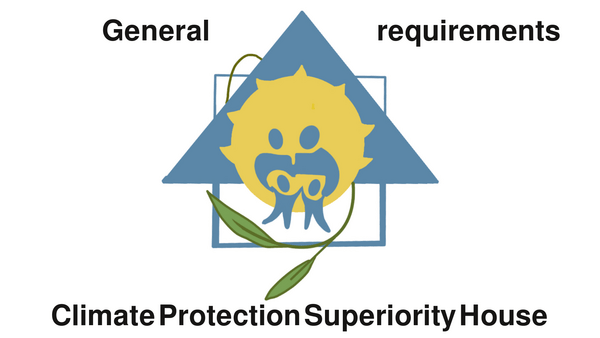 Historical development and current statements
This subdomain Invests.pege.org and the subdomain
GEMINIs.pege.org
shows the historical development of the project.
GEMINI-next-Generation.house
shows current statements of GEMINI next Generation AG.