Dynamic simulations for extreme loads on the house
The statics for the house is probably easily done, but we also want dynamic simulations of extreme events. Something like the crash tests for cars, but only virtual.
For cars, there are standard crash tests, for example at 60 km/h against a barrier. It's easy with a car, it's not that big.

But how do you test a house for tornado safety? What happens if a tree falls on the house during a storm?

We want to bring, especially important in the middle West of the U.S., tornado safe as a selling point.

Your job is to simulate tornadoes of different strengths and falling trees of different sizes so we know if our design is really good enough.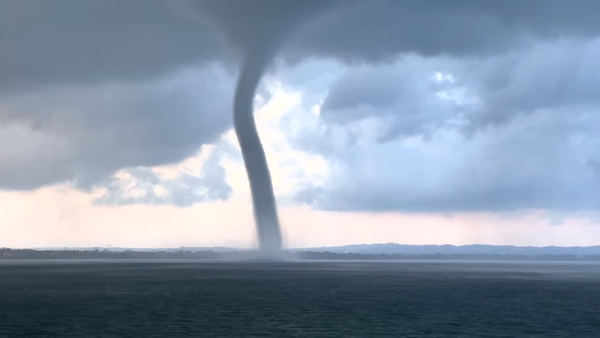 Video from the Tornado 2022-09-08 at Lake Garda.
Historical development and current statements
This subdomain Invests.pege.org and the subdomain
GEMINIs.pege.org
shows the historical development of the project.
GEMINI-next-Generation.house
shows current statements of GEMINI next Generation AG.