Heating and cooling with new system
With only 3° more supply temperature than room temperature, conventional systems can no longer be used. You help to implement new methods for this.
In conventional heating systems, the water flows into the system at a flow temperature of 35° and segments are supplied with more or less heating water to regulate the temperature. But in this way it is not possible to produce different temperatures in different rooms if the flow temperature is only 3° above room temperature.

That is why a completely new concept was worked out, you put it into hardware. Here is the explanation why we manage with such low flow temperatures and what advantages this offers.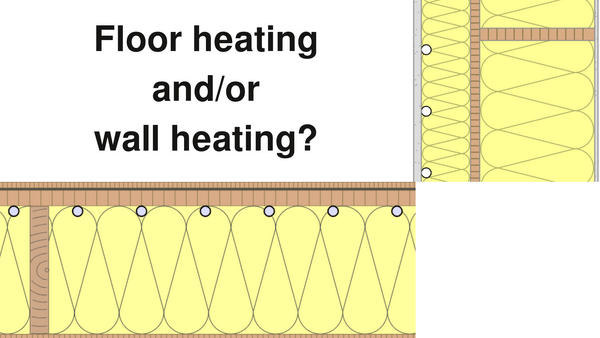 Historical development and current statements
This subdomain Invests.pege.org and the subdomain
GEMINIs.pege.org
shows the historical development of the project.
GEMINI-next-Generation.house
shows current statements of GEMINI next Generation AG.