Fruits and vegetables - food production
The biggest consumer of land is food production. The ideals of 1000 m² civilization are unattainable without more efficient food production.
In addition to electricity production, food production is also to be offered as an option. State-of-the-art systems are to be used here.

Like the house, these systems are to be usable for worldwide use, i.e., in almost any climate. Vertical Gardening Aeroponic, heat and moisture recovery from exhaust air, later perhaps DAC - CO2 Direct Air Captutre. You can work with growth tables depending on temperature, humidity, CO2.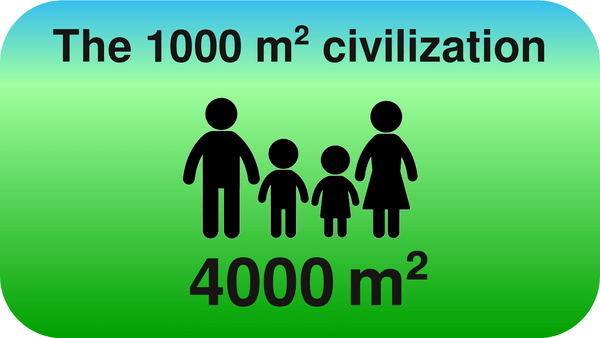 Historical development and current statements
This subdomain Invests.pege.org and the subdomain
GEMINIs.pege.org
shows the historical development of the project.
GEMINI-next-Generation.house
shows current statements of GEMINI next Generation AG.