Documentation life of homebuyers
The before after of home buyers, the path to the house, the explanation of forms of financing with real examples. Many videos to show it is desirable and feasible.
Like Tesla, we don't intend to spend anything on paid advertising. Your task is to make our innovations and our extremely good price/performance ratio understandable in many videos.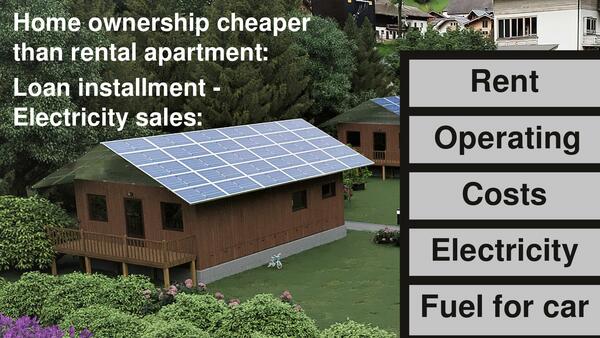 Historical development and current statements
This subdomain Invests.pege.org and the subdomain
GEMINIs.pege.org
shows the historical development of the project.
GEMINI-next-Generation.house
shows current statements of GEMINI next Generation AG.